Send Inquiry
V Belts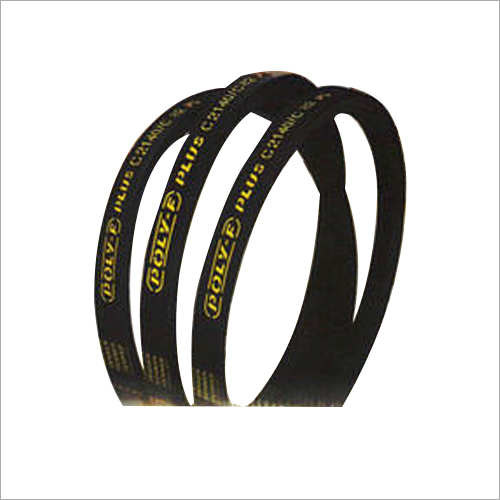 V Belts
Product Code : 08
Brand Name : FENNER, PIX, ECODRIVE
Features:
A marvel of Polymer Engineering and State-of-the-art manufacturing

technology.

Specially compounded stiff-yet-flex-crack resistant base.

High modulus low stretch polyester cords and "HSS" process resulting in

even tension and maximum life..

Polychloroprene impregnated poly-cotton jacket.

Precision built belts requiring no matching or coding.

One shot tensioning.

Available in sections A, B, C, D & E, FHP, SPA, SPB, SPC.